Attention Sonntag Community!!
The final battle for the 2016 Battle of the Books has officially begun! You have two weeks to cast your vote! You may vote as many times as you wish. Here are our final challengers: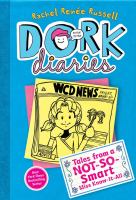 You can vote for your favorites for Round 3 by clicking the icon below.
Happy voting! :o)